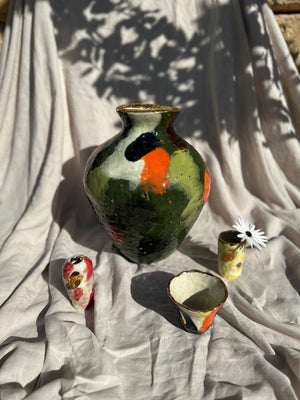 Welcome to MEG Ceramics Online Store
It's an absolute pleasure to have you here. If you're new around here MEG Ceramics is a Perth based ceramic brand designed and owned by (me) Megan Glass. Based from my home studio in Tuart Hill, I make handcrafted ceramic wares, create clay kits for you to play at home with and run workshops.
Born from a desire to live a more authentic, meaningful and connected life, clay and ceramics bring together my love for beautiful and functional handcrafted goods; creativity; community and nature. All created for you to experience daily too. Read more about my story, the brand and the making process here.
All ceramics are released under a capsule collection. The latest being The Spring Collection. Everything here is ready to ship. All except dinner-sets, gift packs & earrings which are made to order.
The Clay kits have a fresh look and workshop dates are available here.
You can sign up to the newsletter here to stay up to date with studio happenings.
If you have any queries get in touch with me at hello@megceramics.com. I'd love to hear from you. Wholesale and collaboration enquiries are welcome.
Happy shopping!
Meg x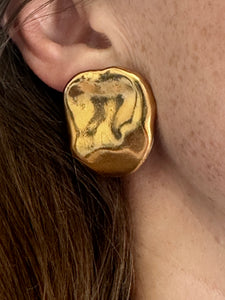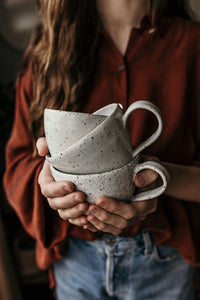 Feel good about shopping with us
All orders are packaged with 100% recyclable and compostable materials meaning guilt free shopping for you.
READ MORE